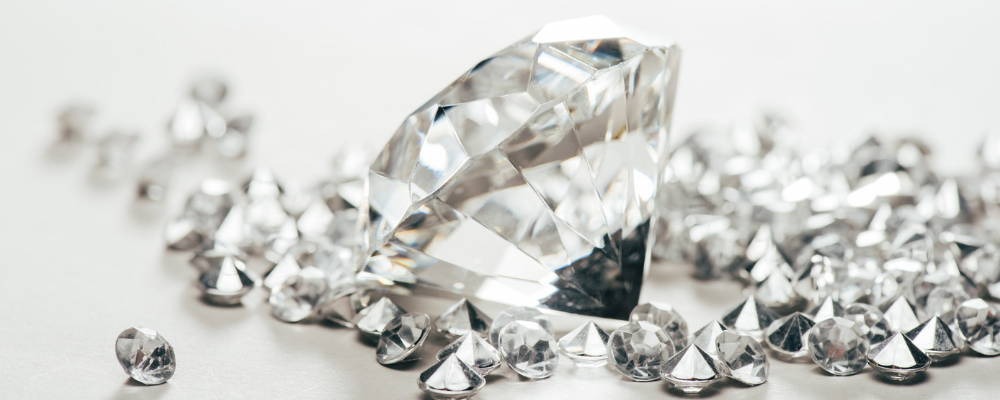 Who knew there were this many options?
What feels like impossible combinations of styles and categories and designs plus shapes and cuts and choices to create the perfect diamond jewelry piece is offered to every consumer. There is an infinite range of elements and techniques to create a unique piece encompassing what feels like a never-ending list of options in subcategories of even more options.

Let us break down what you need to know to navigate this intricate jewelry buying process.

The general information to know about settings is that they are typically made of a precious metal and the three most common are gold, silver and platinum that holds your diamond in place.

Like every other feature, each precious metal can offer different colors, weights, shapes and styles. The setting is important because it is what allows your diamond to have light hit it at all the right angles to allow the maximum effect of brilliance and luster and shine!

It needs to be just right.

The mounting of a ring influences the design so each setting is carefully considered.

The setting of your diamond ring can be die struck which is typical of a family heirloom or antique piece. It's an extensive process that focuses immense detail on every millimeter engineering an incredible work of art.

It involves an impressive series of steps to manufacture a final product.

Or the setting of your ring can be handmade assuring the component that sets your stone is the right size and shape and faceted properly and securely.

You want a setting that is going to last.

The Cost and Top Five Most Popular Diamond Settings
The setting can vary depending on several factors like the type of metal (platinum is 30% higher cost), the amount of craftsmanship involved, where you live and of course the type of setting you choose.

There are other variables to consider as well like the time of year you purchase, during the holidays is more expensive. Mounting size or resizing can add cost as well as jewelers hiking prices to cover their liability if they have an expensive diamond to work on.

Generally speaking, a setting can cost you anywhere from $50 to $300.

There are over fifteen commonly known setting options – each different and strategically used to get the desired effect needed for the style or taste of the consumer.

The top five ring settings are: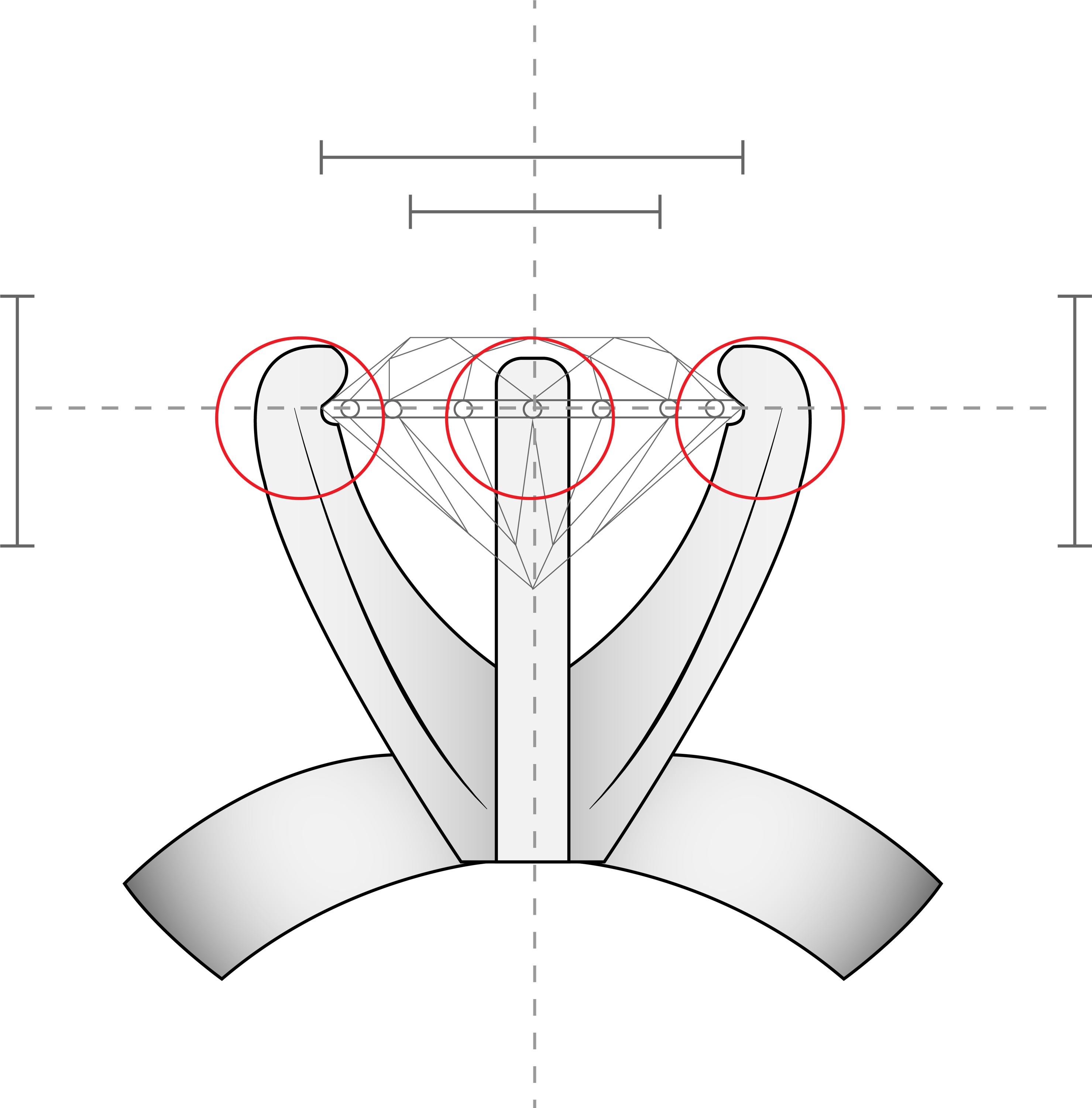 Arguably, the prong setting is the most popular or widely known. They are versatile in their ability to hold a single stone or multiple featured stones, no matter the size, with tiny claws that clasp the stone. The number of prongs used can vary based on the cut of the diamond but the fewer prongs, the more stone you get to see like putting your diamond on a pedestal.

It's a very classic look occasionally being referred to as a solitaire setting without fancy metalwork. Though multi-pronged settings can catch on fabric, become loose or worn out and don't offer as much protection as inset mounts offer.

Tiffany & Co created this widely known setting option that has a specific six prong setting. You can find this setting in any jewelry store and is known as a classic and timeless look.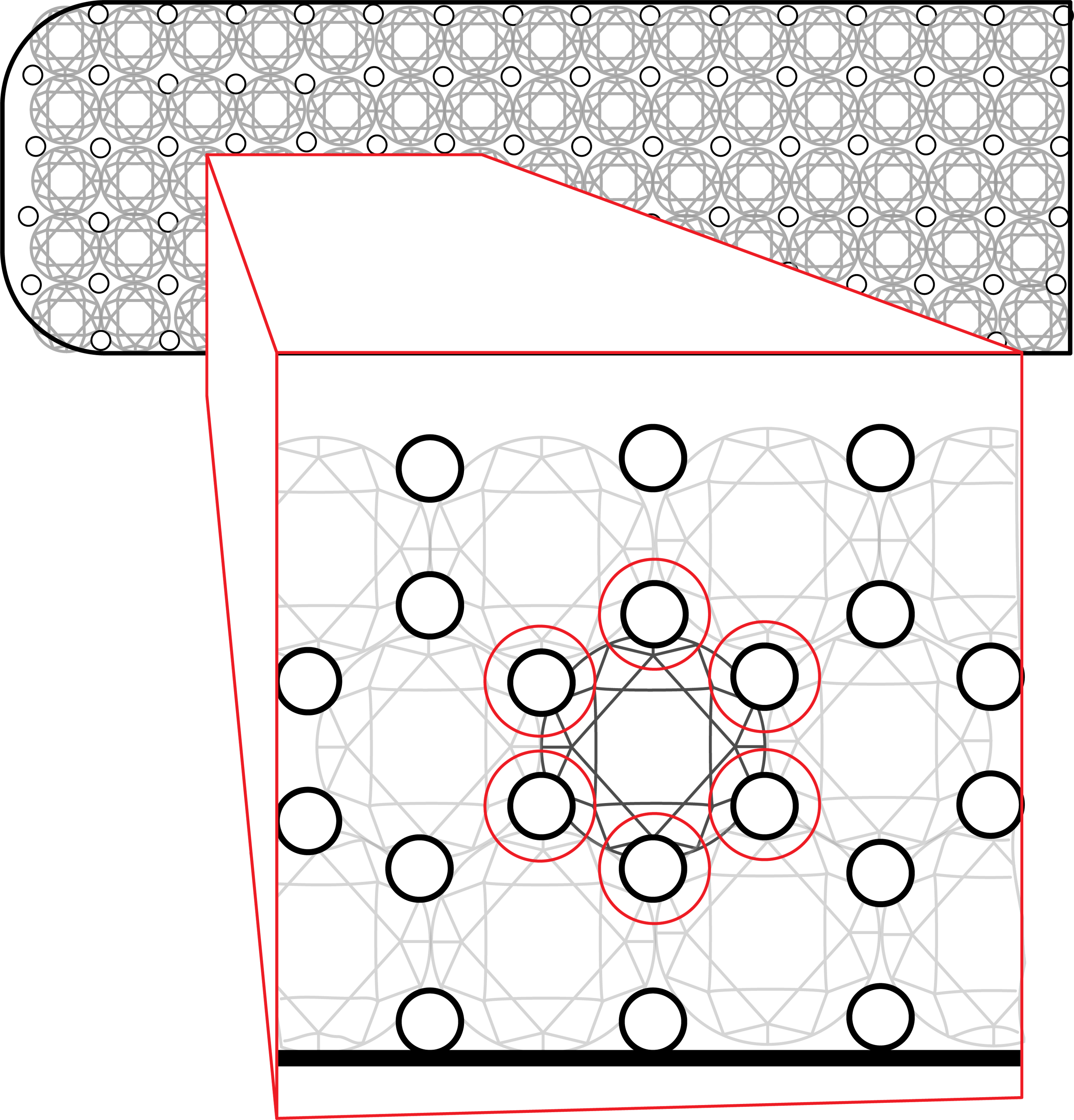 Much like the common consumer recognizing the prong setting, a jeweler in the industry would be most familiar with a pavé setting. It literally means to pave with teeny tiny diamonds and connectors so small they seem invisible so all you see is smooth seamless sparkle.

It's very beautiful and frequently seen in vintage pieces to accentuate the center stone and make it look bigger.

Pavé diamonds are cheaper because of the overall weight but their size can be a risk for falling out and getting lost. Some women that would prefer to avoid large or gaudy diamonds don't care for the pavé setting because pave setting adds too much of a flashy look.

The rings can also be difficult to resize because especially if the pavé is around the full band.

Celebrities tend to wear pave setting to evoke romance or exude high fashion.

The halo setting is a delicate prong setting that pairs a center stone with decorative rim diamonds or often times other gemstones. It is a dazzling and feminine configuration of smaller stones around a bigger center stone.

Especially if the center stone is small to start it can give an appearance of much more overall bling. Like the pave setting it is more cost effective because the accessory diamonds are smaller and enhance the final product.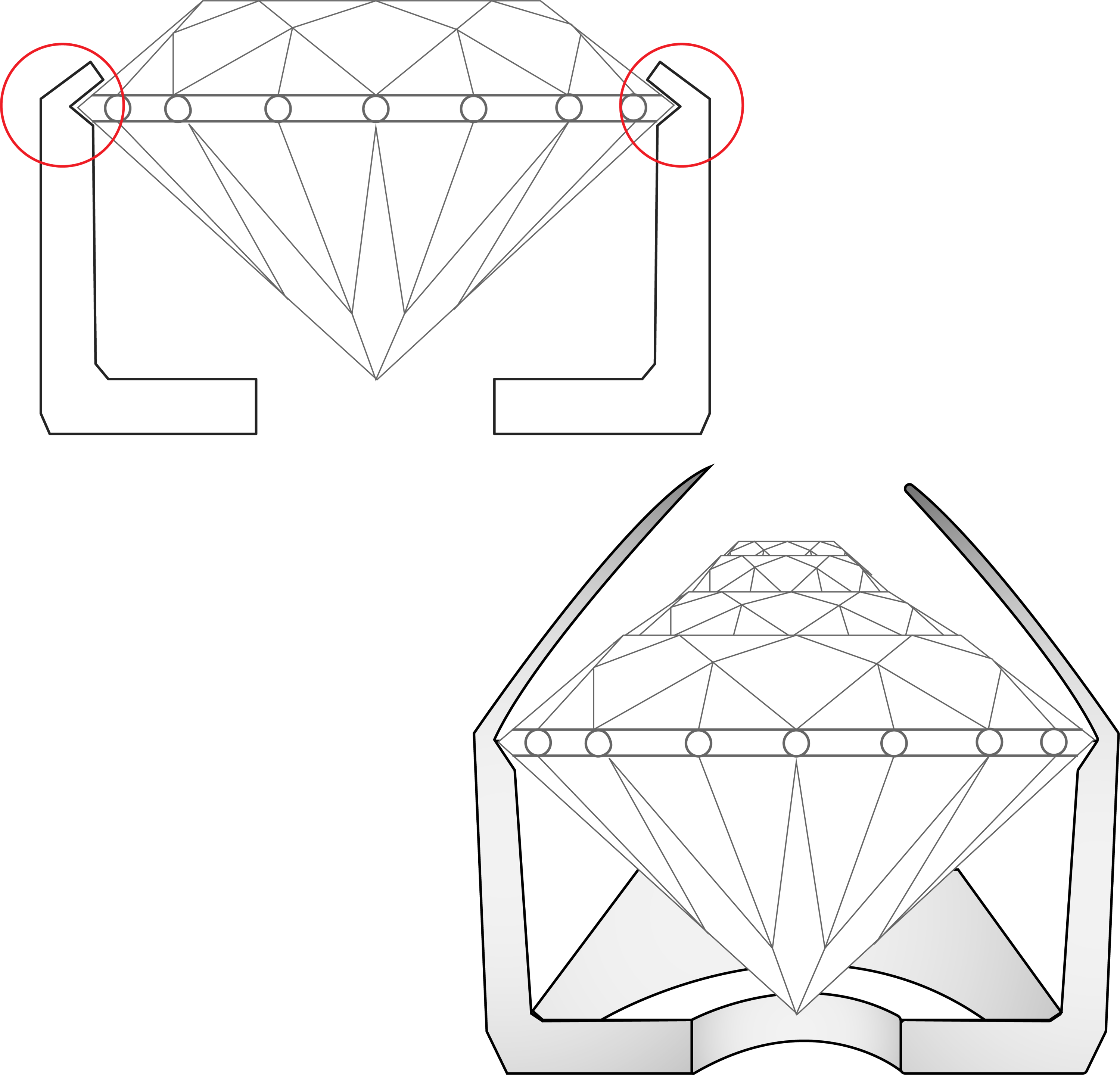 The channel setting is a sheltered way to set smaller diamonds into the band of the ring flush with the shank. It's most popular as a wedding band or stackable ring without a center stone.

Its look evokes a feeling of continuous flow of water like in a channel and can symbolize eternity, harmony or love. It is snag free and much more durable with a secure design however more of the diamond is hidden within the setting than the raised up prong pedestal making the look less extreme.

They can be more expensive because of the labor and metal required as well as the number of diamonds needed to fit the size of the band.

Alternative Setting Options
As mentioned previously, a setting is the foundation of your entire ring design.

Personal style and preference for a setting that compliments the perfect diamond is what will determine how exquisite your jewelry piece becomes. Here is a list of just a few alternative setting options: antique, bar, bezel, cathedral, cluster, flush, invisible, shank, tension and three stone settings.

Cathedral settings are made out of graceful arches reminiscent of European churches. They have high arching mounts giving the center stone height and appear more prominent.
The arches can be decorative or plain and the style has a big presence and is cost effective style. Be sure the design is well constructed so the arch does not distract from the center stone.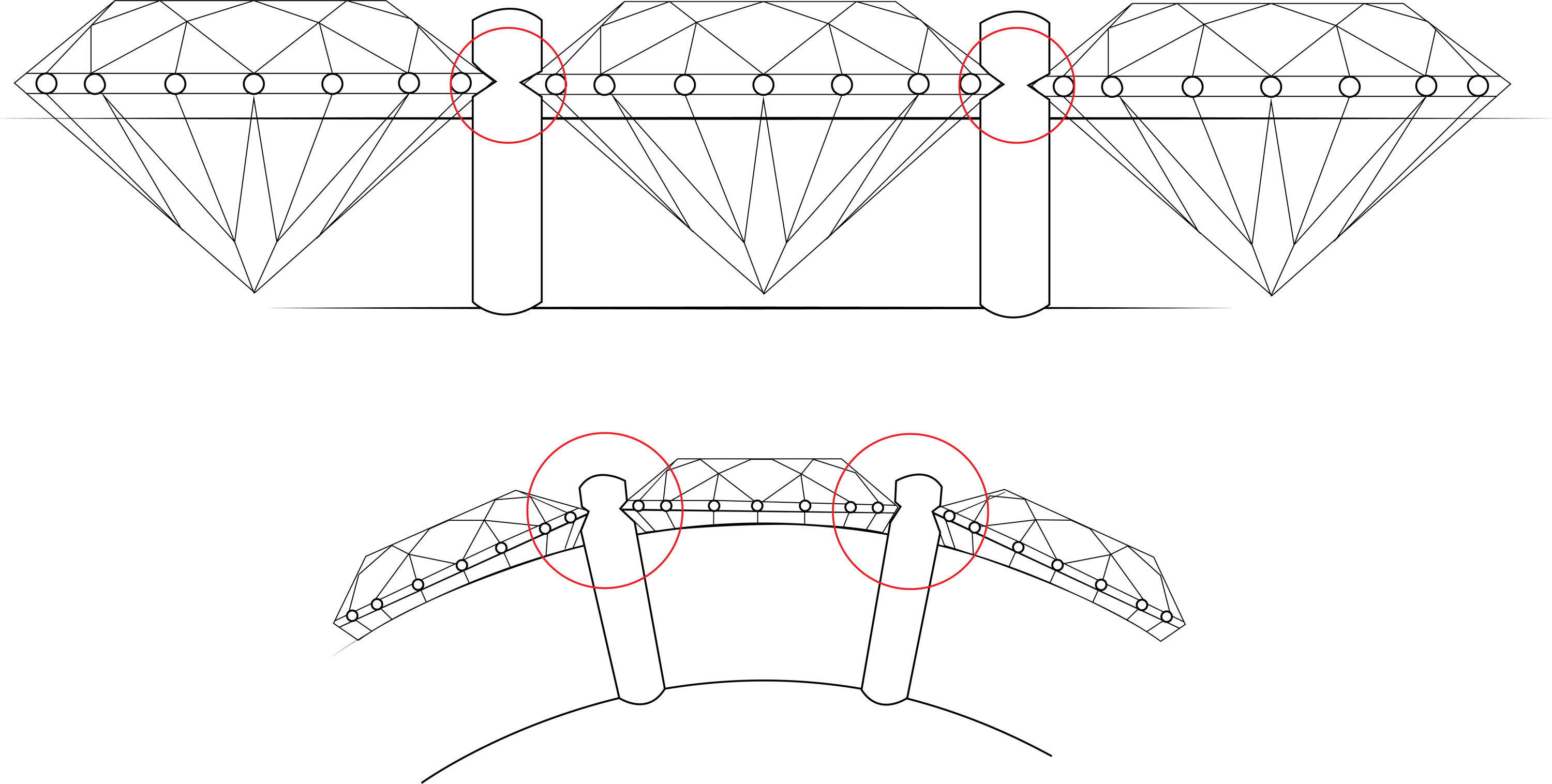 Bar settings are similar to channel settings but literally include a bar in between each stone to hold them in place allowing more of the stone to be exposed and can still compliment a center stone.
They are slightly less secure and easier to chip in addition to being harder to resize.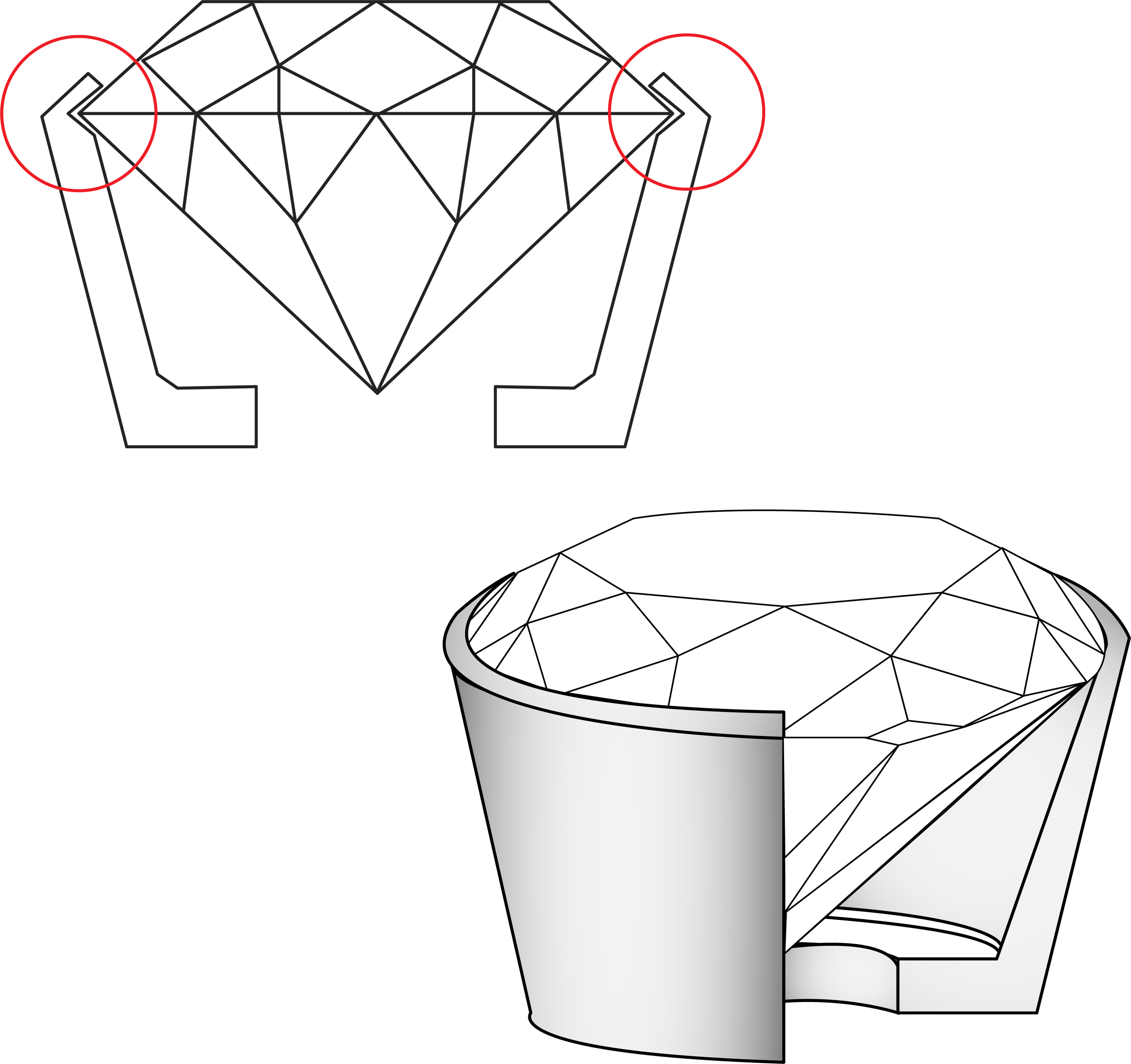 Bezel settings are simple and the old fashioned way of setting stones. It's a snug fitting, cleaner and the modern look is starting to emulate the era therefore is now considered a popular contemporary choice.
The bezel setting does hide a good portion of the center diamond and exposes the top that appeals to a subtle personality or someone especially active who doesn't want a lot of scratches or tiny pieces to keep track of.
Antique or vintage settings are a Victorian era style comprised of delicate metalwork called filigree. This embellishment adds an extreme amount of character and charm but can also distract from the center stone as the intricate details are mesmerizing.
The setting is a little more difficult to take care of and keep clean but is gorgeous and worth the extra effort.
Invisible settings are spectacular!
They represent the greatest impact of bling and brilliance for the maximum surface flooded in diamonds. The diamonds are set from underneath making it appear that nothing is holding them together.
This setting is a favorite for anyone who loves excessive sparkle.
Shank settings refer to the inside of the band that can vary in shape or even split into two spaces. It is unique and stands out with a bolder statement against traditional settings.
Shank settings tend to be more difficult to clean and with a less sleek design tend to be harder to work with your hands while wearing it.
A cluster setting bundles stones tightly together to look like a large diamond. It can either contain a larger center stone or gather together stones of equal size.
It tends to have more texture and magnitude than other settings. Cluster settings are cost effective and have a vast ability to be custom designed any way your imagination can create.
A flush setting places a diamond into a drilled hole in the band of the ring much like planting a flower in dirt. This is popular with wedding bands and especially to embellish a man's wedding band.
The diamond is solidly stuck inside the metal and well protected and not likely to fall out and though it doesn't draw a lot of attention is frequently chosen.
The tension setting is daring.
The diamond is held in place simply by the tension of the metal touching the side looking like it is suspended in air. Lasers may calibrate the exact dimensions, but the precious stone is openly displayed and held solely by the pushing of the band in two small places.
It is a simple yet very effective design that does anchor the diamond firmly in place. The metal portion of the band tends to be thicker in a tension setting.
The three-stone setting represents the past, present and future. It is versatile and popular allowing colored side stones to mix with diamonds and maximize the eye-catching appeal.
Any shape, size or color can create a design that is personal and the triple stones can create the illusion of a more valuable piece. Just be careful picking which color stones to pair with your diamond as certain combinations can distract from the potential beauty a three-stone setting offers.
A jeweler needs to cut the band in order to increase or decrease the size. Just like anything, when you break it that point of fracture is now weaker than before even after it has been soldered back together.

With the exception of platinum settings, there shouldn't be any noticeable marks or kinks or depressions and the ring should be continuous and smooth. If not, you will want to ask you jeweler to adjust it again as it may be more susceptible to breaking in the future.

Resizing is not an easy process and is not recommended under most circumstances so be sure to purchase the proper size the first time to avoid any unnecessary expense.

It can be exceptionally exciting to have all these choices and letting your imagination run wild creating a special diamond jewelry piece or picking the one that looks like it was made for your hand.

Don't be daunted by all the options.

There are plenty of experts and articles to read to break down each step or guide you in your decision-making. Enjoy the process and hopefully this has helped you decide which setting best suits your style.