Liquid error: product form must be given a product
Liquid error: product form must be given a product
Liquid error: product form must be given a product
The Carat Lab is proud to be associated with Susan G. Komen Greater NYC. Susan G. Komen Greater NYC is on a mission: No one should die from breast cancer. We fund science to find the cures and make grants to community-based programs providing critical breast cancer services for the medically underserved women in our communities.
Since 1999, Komen Greater New York City has awarded more than $37.2 million in grants to community programs serving local women and men, while contributing over $17.3 million in cutting-edge breast cancer research programs. Last year, over 75,000 Komen-funded services were provided including: 7,799 mammograms; 5,335 clinical breast exams; 22,303 breast health education services; and 10,937 support services. Komen is the only organization to fund both research and health equity, and together, we ARE creating more survivors. We are happy to be part of this philanthropic initiative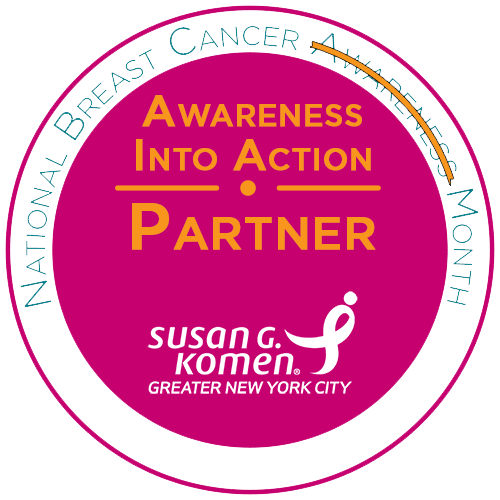 Serial Entrepreneur and Television Personality
"All that and then some | Jack Pollis"
★★★★★
I was raised with the understanding that buying a significant other a piece of jewelry was the ultimate sign of affection. My mother cherished her jewelry, because in my eyes they reflected the beauty my father saw in her. Being a young professional in Manhattan, it is a very competitive professional and social environment and people often have very strong opinions about everything from women's rights to the cross streets you live on.
...
When I was looking for the right piece of jewelry as a gift for my girlfriend's (very special) birthday, I immediately considered brands like Tiffany and Co., Cartier, etc. When a friend recommended to me a company called the Carat Lab, I was hesitant at first because this friend explained the stones on their pieces were lab grown. I immediately considered what my mother would think, what my girlfriend would think, and how would I be seen by our friends and family as the buyer/giver of this gift. With that said, let me try and shorten this up - I quickly came to the conclusion that the Carat Lab's pieces are (in my opinion) of a quality of famed Jewelers along 5th Avenue. More so the price cannot be beat, and the customer service was impeccable! Long story short my girlfriend, a picky one, loved the gift and we spent a large portion of her birthday (after admiring the piece) discussing the Carat Lab and our new interest in the company. We are now both huge advocates and want nothing more than to see others enjoy the gorgeous pieces they sell. My consensus would be – take a hard look and DO it. Sincerely – the best BF of the year😉
"Thank You Carat Lab| Terry Goad"
★★★★★
I want to thank The Carat Lab for the wonderful customer service. I've received the ring and am so pleased with my pick. It fits my hand perfectly and glitters just the right amount. You've helped to make my birthday special.
❮
❯
Shop Now to Make a Difference
Liquid error: product form must be given a product
Liquid error: product form must be given a product
Liquid error: product form must be given a product