Share Your Story, Braveheart!
Are you a Cancer survivor? We want to hear your story. We also want to honor you with a 25% discount on all items on this website.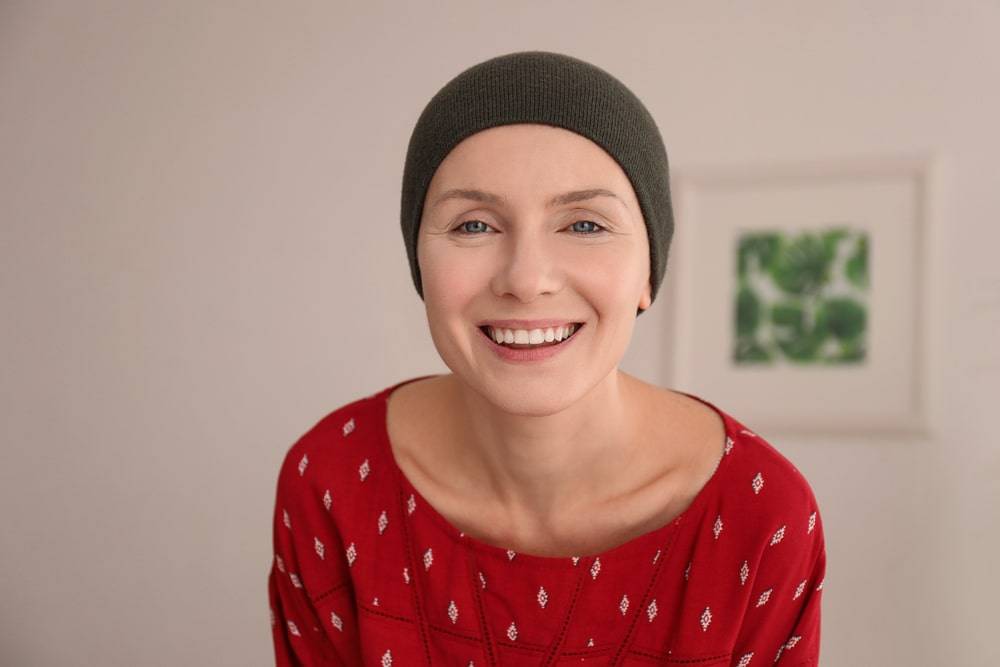 Give us a hand to fight against Cancer and lit up the lives of many who are in darkness. We want to hear your story that might inspire many others.
Share your unique story of bravery here and we will send you a coupon code of 25% Discount on all the products on this website.

We will also share your story on our website and our social media handles as an act of recognition and respect.

You can purchase your favorite jewelry and apply the coupon code at the checkout to get the discount.
Liquid error: product form must be given a product
Liquid error: product form must be given a product
Liquid error: product form must be given a product