Liquid error: product form must be given a product
Liquid error: product form must be given a product
Liquid error: product form must be given a product
They transformed how the world treats and talks about this disease and have mobilized the largest and most passionate community. Since 1982, we've funded more than $988M in research, more than $2.2 billion in education, screening and treatment, serving millions in over 60 countries worldwide.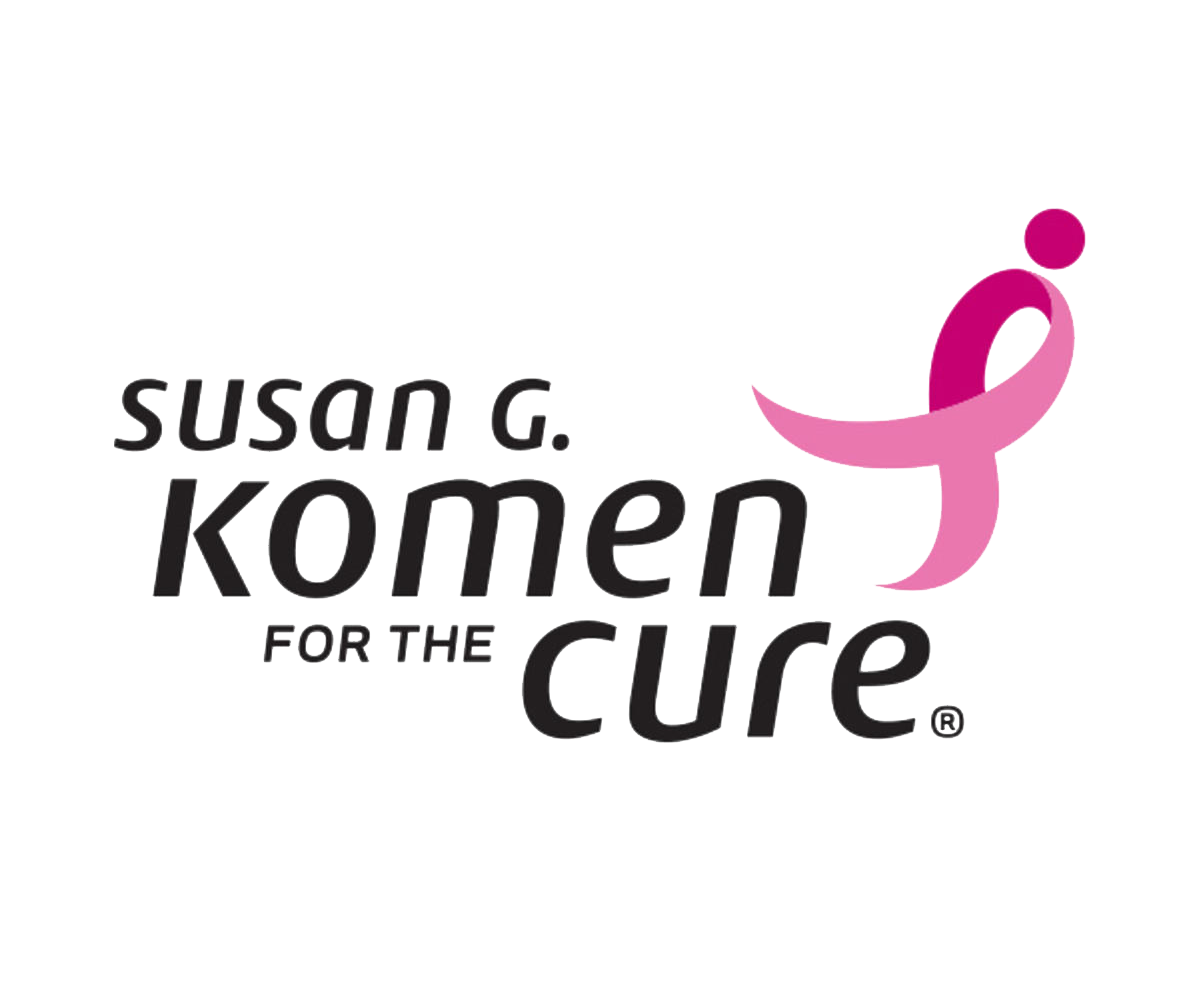 The combination of science, education and direct help to people facing breast cancer has helped lead to a 40% decline in mortality from 1989 to 2016.

Komen has funded more breast cancer research over our history than any other nonprofit (more than $98 Million to date, second only to the US Government)

Komen focuses on supporting those with the fewest resources; uninsured under-insured and low income women and men unable to access care.

Komen educates people about breast cancer where they live, work, play and pray to empower them with the information they need to make informed breast cancer decisions.
Shout out to The Carat Lab - Kevin O'Leary
"All that and then some | Jack Pollis"
★★★★★
I was raised with the understanding that buying a significant other a piece of jewelry was the ultimate sign of affection. My mother cherished her jewelry, because in my eyes they reflected the beauty my father saw in her. Being a young professional in Manhattan, it is a very competitive professional and social environment and people often have very strong opinions about everything from women's rights to the cross streets you live on.
...
When I was looking for the right piece of jewelry as a gift for my girlfriend's (very special) birthday, I immediately considered brands like Tiffany and Co., Cartier, etc. When a friend recommended to me a company called the Carat Lab, I was hesitant at first because this friend explained the stones on their pieces were lab grown. I immediately considered what my mother would think, what my girlfriend would think, and how would I be seen by our friends and family as the buyer/giver of this gift. With that said, let me try and shorten this up - I quickly came to the conclusion that the Carat Lab's pieces are (in my opinion) of a quality of famed Jewelers along 5th Avenue. More so the price cannot be beat, and the customer service was impeccable! Long story short my girlfriend, a picky one, loved the gift and we spent a large portion of her birthday (after admiring the piece) discussing the Carat Lab and our new interest in the company. We are now both huge advocates and want nothing more than to see others enjoy the gorgeous pieces they sell. My consensus would be – take a hard look and DO it. Sincerely – the best BF of the year😉
"Thank You Carat Lab| Terry Goad"
★★★★★
I want to thank The Carat Lab for the wonderful customer service. I've received the ring and am so pleased with my pick. It fits my hand perfectly and glitters just the right amount. You've helped to make my birthday special.
❮
❯
Shop Now to Make a Difference
Liquid error: product form must be given a product
Liquid error: product form must be given a product
Liquid error: product form must be given a product