Discover our collection of lab-grown diamond rings with the highest quality and value that can be worn not to celebrate a special occasion, but just because.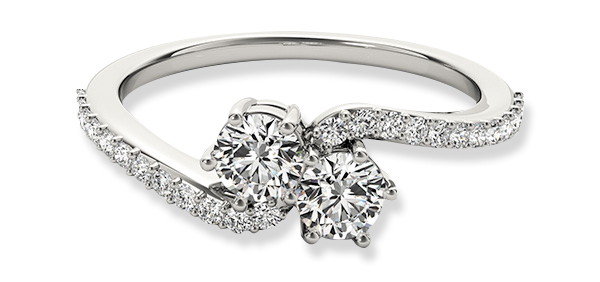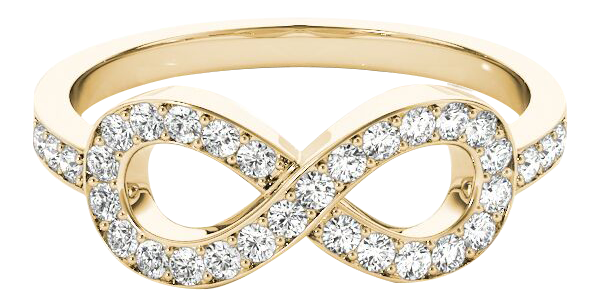 Bringing you the infinity ring collection - Experience the quality, class and exquisite designs of unparalleled superiority.
Why Buy from The carat Lab?
When we say "Lab Created Diamond Rings", we are not referring to American diamonds or some of the glass diamonds. We are talking about genuine diamonds, which are 99% similar in composition, carat, cut, color, and clarity.
The Lab Diamond Rings are exclusive designs handcrafted to perfection. The diamonds that are made in a lab use the same technique as nature, albeit the process is much faster than naturally available diamonds.
What does that mean to you, a connoisseur of all things beautiful? It means that you can have the perfect diamond ring, without waiting for ages or having the burden of a blood diamond on your conscience. A diamond ring that's as true as your feelings, one that doesn't burn holes in your pocket either!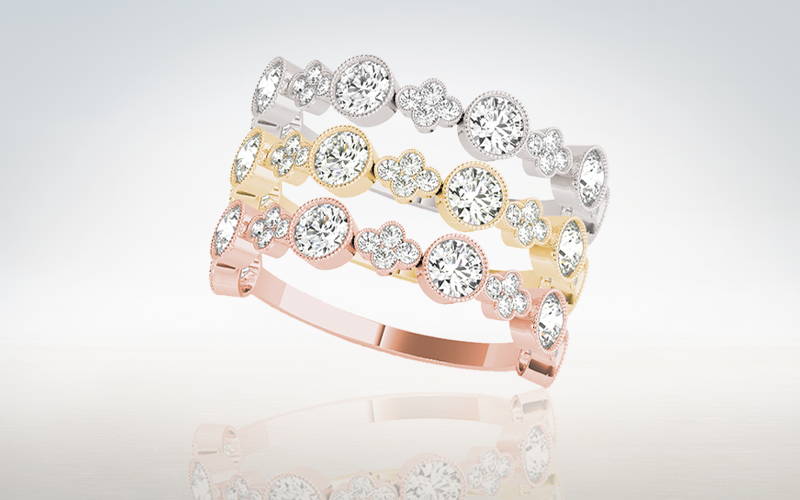 An exciting new trend in jewelry is stackable rings! It's often a buildable right hand expression of your style that is appealing because you can adjust your look to fit your personal style.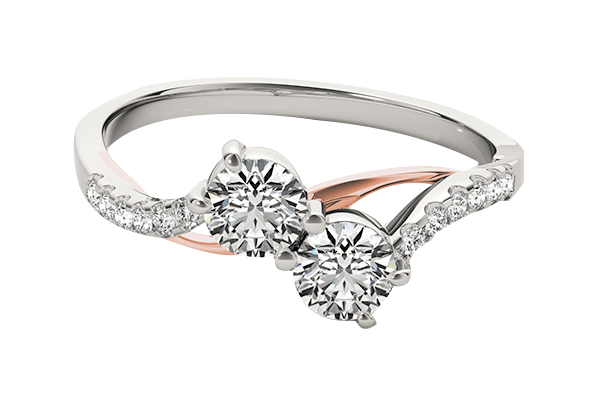 Explore the trendy and unique two-stone diamond ring collection.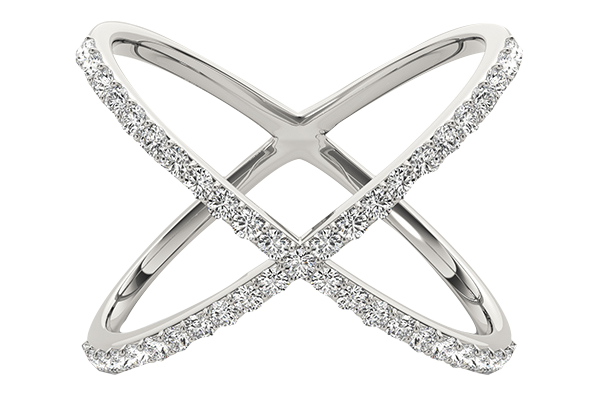 Experience the harmony with our dramatic open concept rings.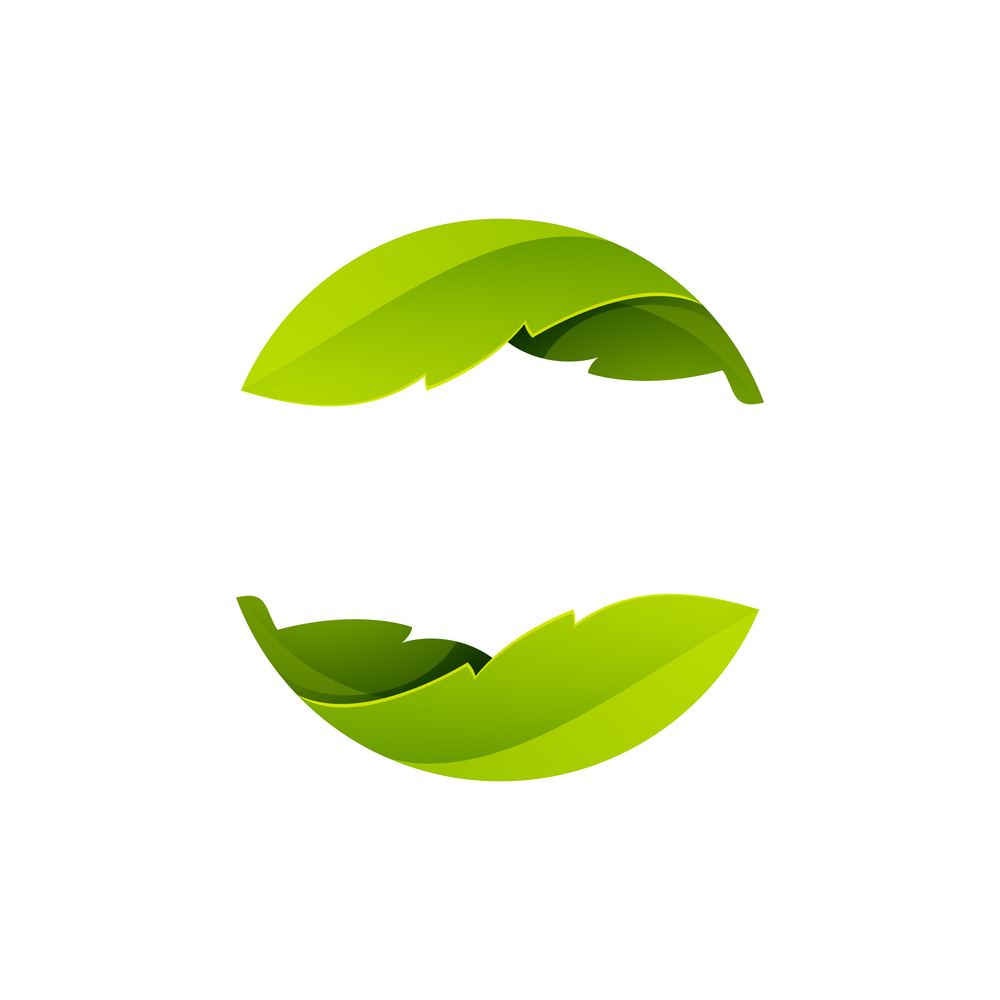 You can call our lab-created diamond rings- the green rings, because they are ethically produced, ensuring minimum impact on the environment.